Condos in Downtown Madison WI by Chris Atkinson, Realtor
Unmatched Downtown Madison condo sales experience representing Buyers and Sellers. (608) 513-7653
SELLING...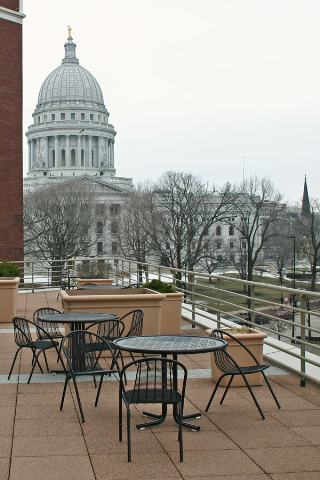 Selling your home is one of the more stressful life events you'll undertake. We use a four-step approach to listing and selling condominium homes to demystify the process:
STEP 1: ASSESS THE PROPERTY – We collect information about the characteristics of your home, and then compares it to other similar properties to understand your competition.
STEP 2: REVIEW SELLER'S GOALS – Every owner has a different motivation to sell. And that motivation will help determine how aggressively the property is priced. We discuss needs and expectations with our sellers to better formulate a market list price and selling strategy.
STEP 3: VALUE THE PROPERTY – Analyze active and sold homes using a price/sq.ft. approach, expected appreciation given your original purchase price, and property assessor's data from the Madison public records. Then we will provide a price range for where we believe your home may sell.
STEP 4: LIST & SELL THE PROPERTY – We prepare a marketing plan and develop talking points for each individual property based on who we think will eventually buy. These talking points are used in all avenues of communication to help market the property to the most likely buyers.